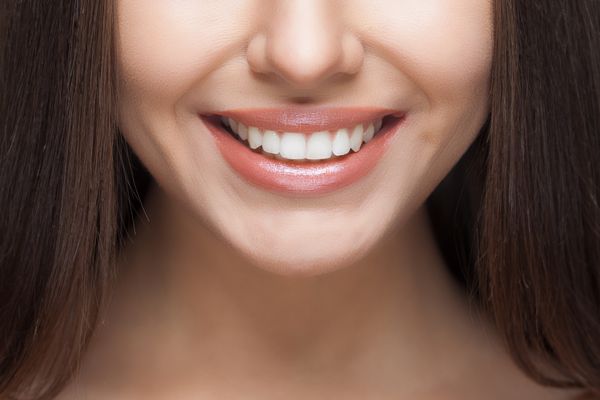 Dental health is an important aspect of overall health. We work together with dentists and their patients to solve problems using customized medications. San Jose Compounding Pharmacy can provide a number of compounds for dental comfort, such as bacterial, viral, and fungal infections, and protecting mouth surfaces. Formulations include gels, gargle solutions, rinse solutions, sprays, pastes, and injections.
Some of the most commonly treated dental conditions are for:
Pain- benzocaine, lidocaine, tetracaine, cyclobenzaprine
Mouth ulcers- tetracycline, hydrocortisone, diphenhydramine, Maalox
Infections- doxycycline, acyclovir, clotrimazole, nystatin
Burning mouth- amitriptyline, gabapentin
Dry mouth- electrolyte troche
We also compound
Lip balms
Topical muscle relaxants/analgesics
Topical anesthetics
Mouth rinses for aphthous ulcers or chemotherapy-induced stomatitis
Mouth rinse to stop oral bleeding for patients taking anticoagulants
Dry socket preparations
Many more unique preparations.
Call and talk to one our pharmacists for additional questions.