Hormone Replacement Therapy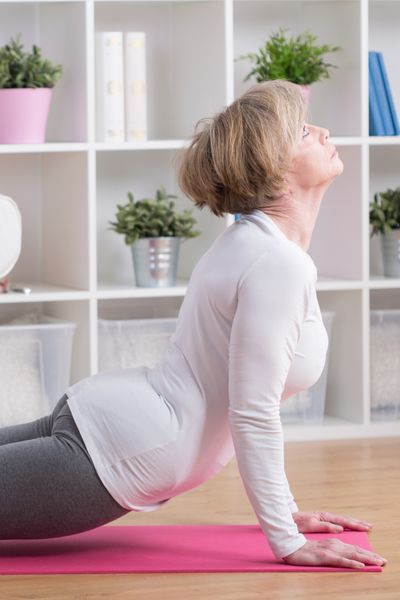 Women today have a diverse set of health concerns. San Jose Compounding Pharmacy can help you and your provider address these concerns and help find solutions. We can compound and help treat health concerns affecting women, such as:
Autoimmune Diseases
Endometriosis
Hemorrhoids
Hormone Imbalances & Treatment
Infections
Infertility
Irritable Bowel Syndrome
Menstrual cramps
Migraine Headaches
Nausea / Vomiting
Pain Management
Preterm / Postpartum Care
Sexual Health
Skin Care & Anti-Aging
Thyroid Disorders
Urinary Tract Infections
Bioidentical hormone replacement is an approach to treating symptoms of hormone imbalance. We can compound and work together with patients and prescribers to provide customized hormone replacement therapy to provide the appropriate strength and dosage form to meet individual needs. Every woman is unique and will respond to treatment differently. We help women of all ages and work directly with your physician to come up with custom hormone combinations based on individual results.
There are many types of dosage forms available including:
Creams
Capsules
Troches
Ointments
Suppositories
Injections
Gels