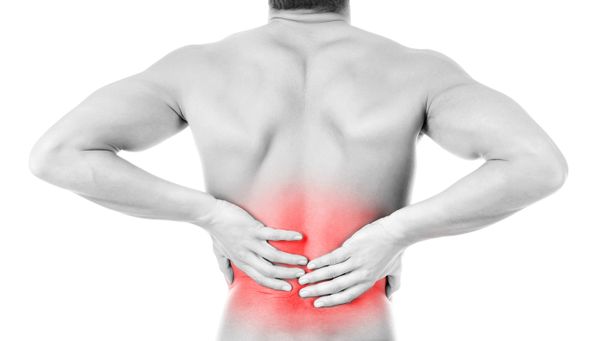 Compounded pain medications can have a powerful impact on the lives of those suffering from chronic and acute pain. Pain management is essential in everyday life. Uncontrolled pain prevents patients from working productively, enjoying day to day activities, or taking pleasure in family and society roles. Chronic pain may have numerous causes and perpetuating factors, and can be difficult to manage, requiring customized treatment to meet the needs of each patient.
Compounded medications allow for perfectly customized treatments. Topical and transdermal creams and gels can be formulated to provide localized concentrations at the site of application or in a base that will allow systemic absorption. By putting one or more pain-fighting ingredients in a topical cream, a medication can be applied directly to the site of injury. Side effects associated with oral administration can often be avoided when medications are used topically. In some cases, this has eliminated the need for an oral medication.
Dosage forms for pain management include:
Topical creams & gels
Dissolving sublingual troches
Suppositories
Capsules
We at San Jose Compounding Pharmacy work together with prescriber and patient to solve problems by customizing medications that meet the specific needs of each patient.
Call and talk to one of our pharmacists regarding dosage form, strength, and medication that is most appropriate for your patient.