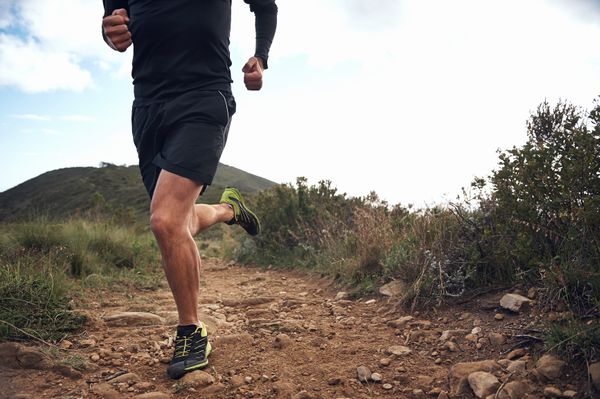 Recreational athletes, professional athletes, coaches, trainers, physicians, and physical therapists, regularly face problems with inflammation and muscle spasms. We work together with individual patients and health care professionals to customize medications that meet specific needs. We compound and help solve medication problems by customizing compounds and using the most appropriate ingredients in the best vehicle for patients to efficiently provide the needed drug to the affected area.
Podiatrists encounter numerous problems that may be helped with compounded medications.
We at San Jose Compounding Pharmacy can prepare unique formulations that prescribers can prescribe to develop specific formulations for their patients. Numerous compatible medications can be combined into a single dosage form for ease of administration.
Call and speak to one of our pharmacists for further questions.